solutions. soluciones. soluções. 解决方案
No matter where you are.
Worldwide Offices
PSII has evolved into a worldwide force with a strategic presence across key locations on the global map. Our commitment is providing highly quality services has propelled us to establish a network of offices and facilities, strategically positioned to cater to diverse markets and meet the unique needs of our international clients.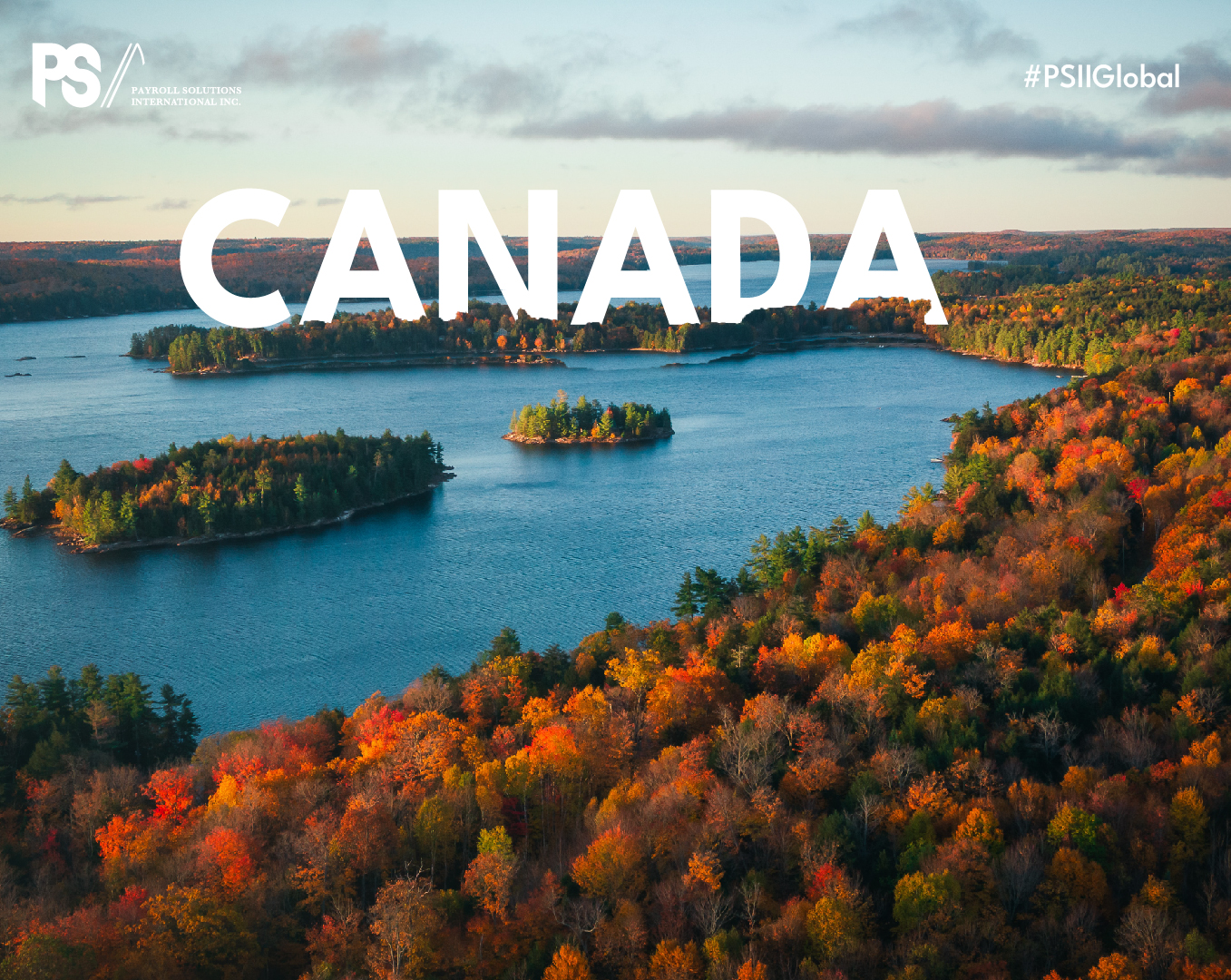 150 Research Lane, Suite 307,
Guelph, ON, Canada
N1G 4T2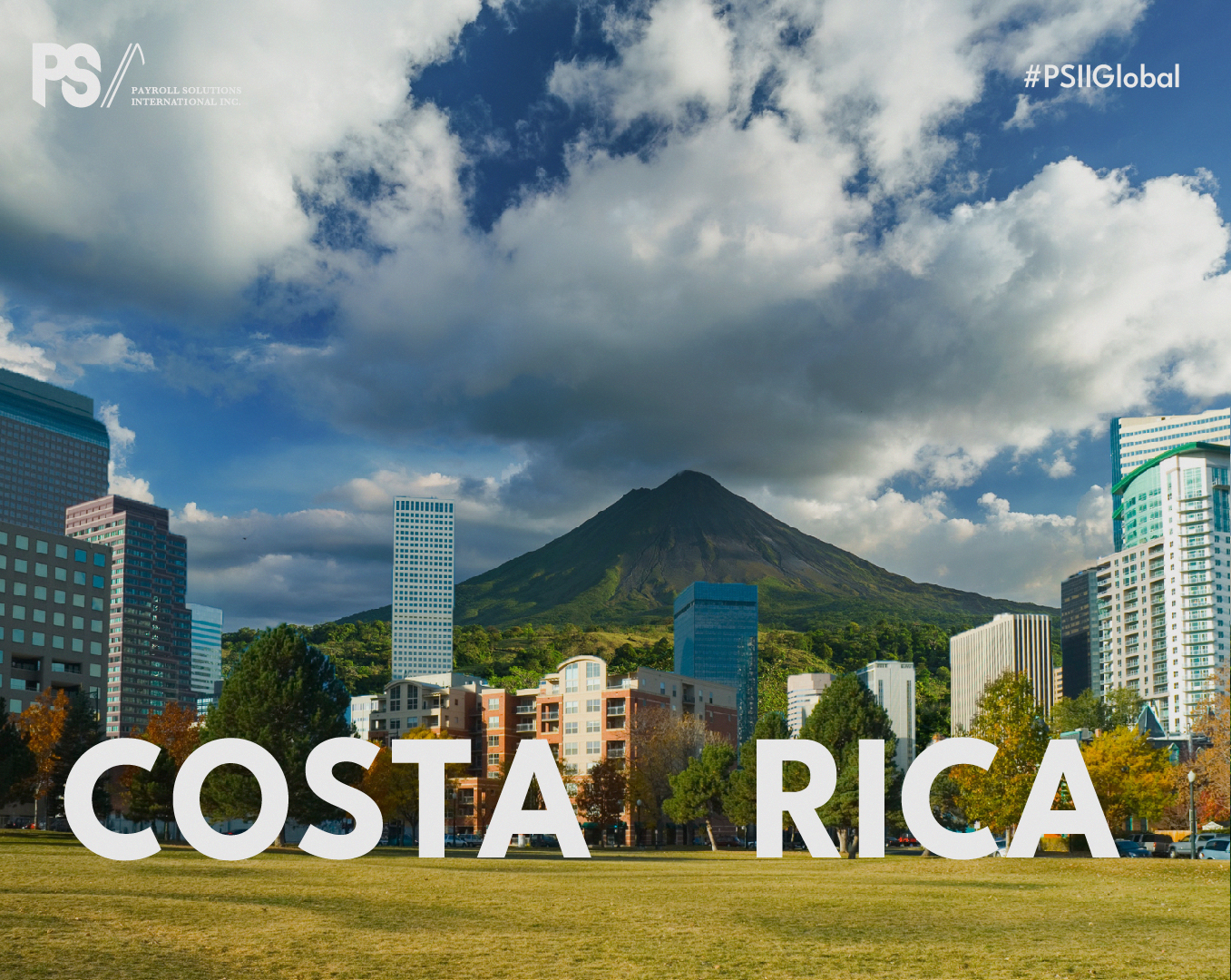 Latin America Head Office
125 metros al Este de la Iglesia de Lourdes de Montes de Oca, edificio blanco de 3 pisos a mano derecha, San Pedro, San José, Costa Rica.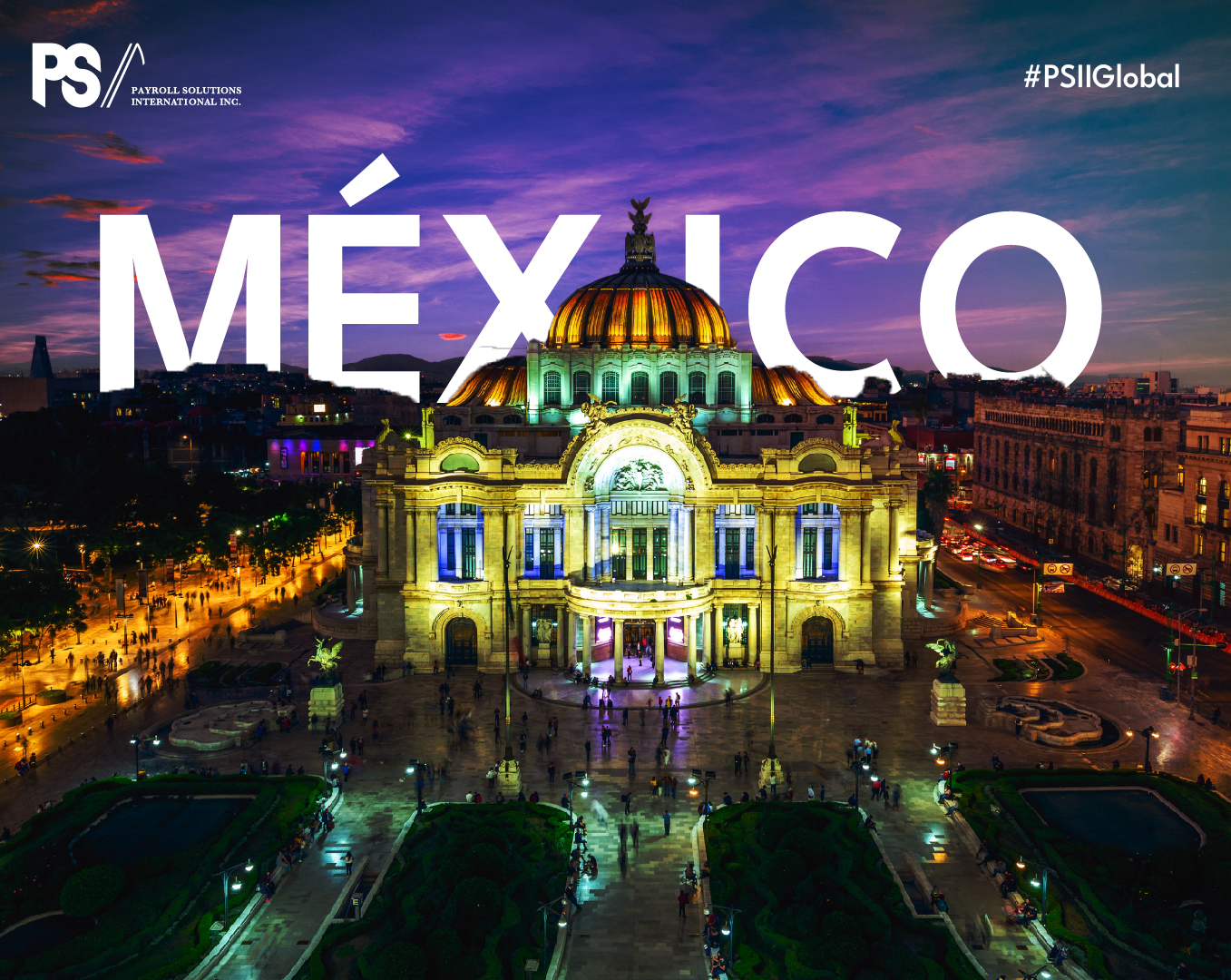 Av. Atlacomulco 309, Cantarranas 62448,
Cuernavaca, Morelos, México.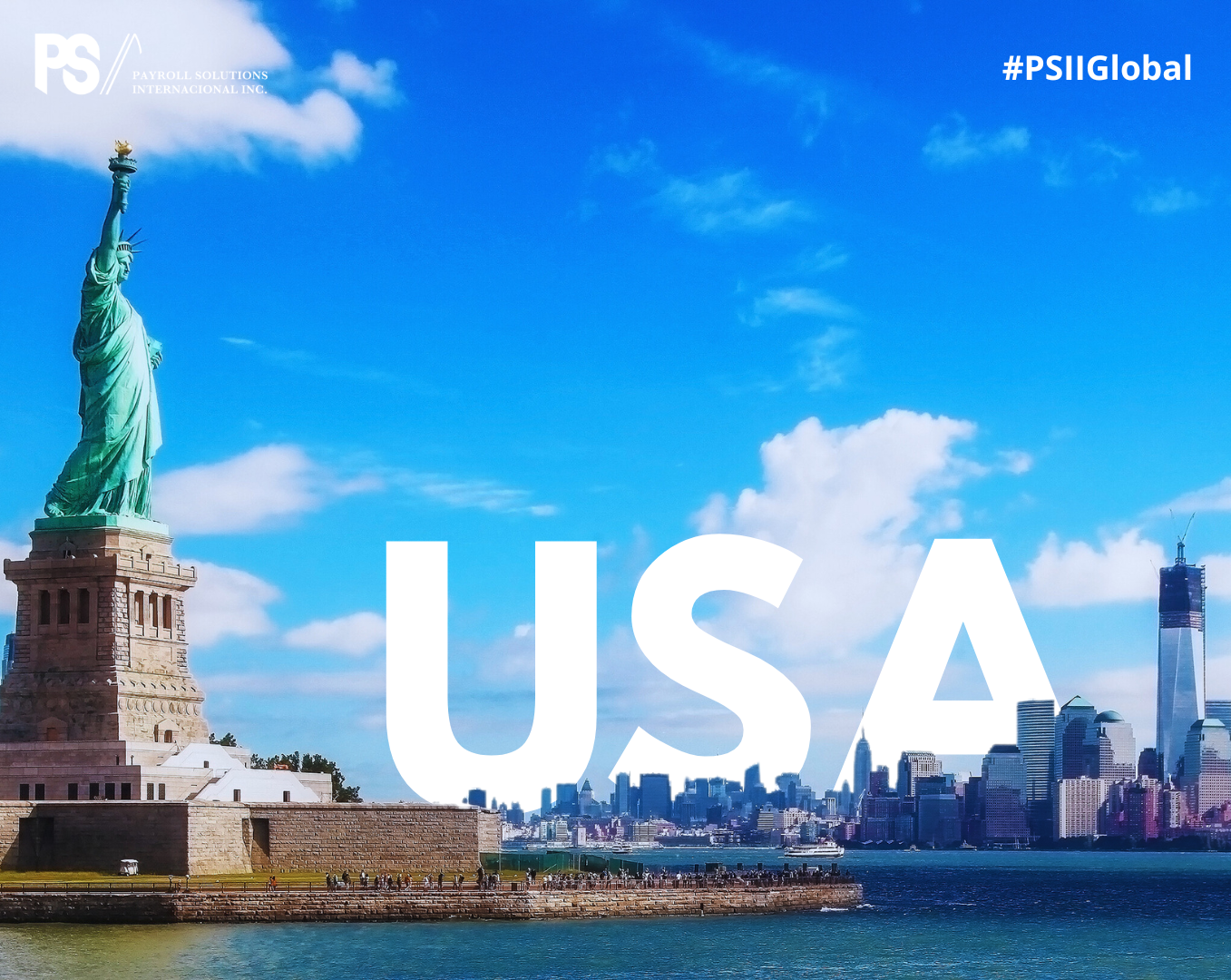 285 Delaware Avenue,
Suite 120, Buffalo,
New York, USA 14202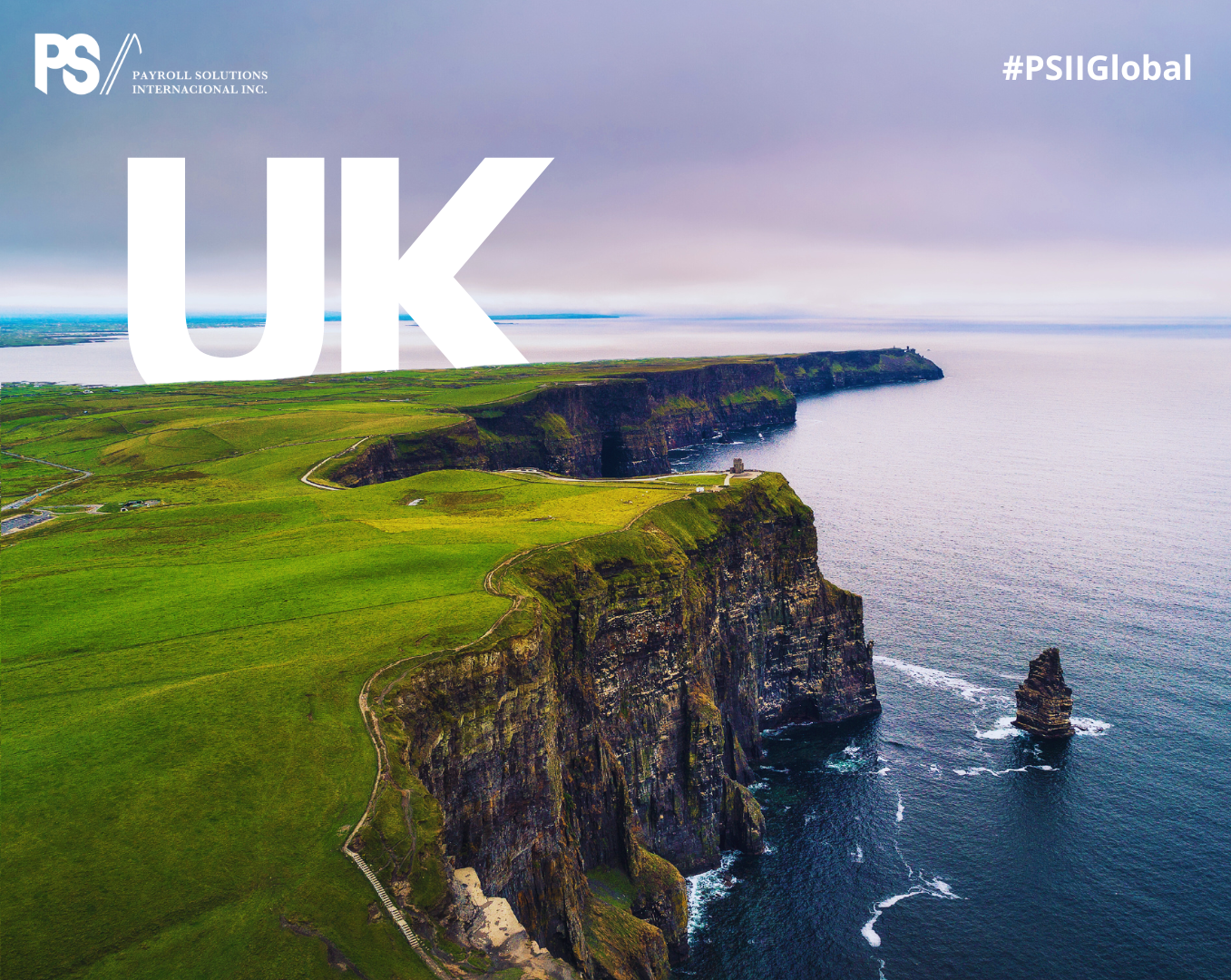 3rd Floor 1 Ashley Road, Altrincham, Cheshire,
United Kingdom
WA14 2DT
07960