Global Employment Services
Hire quality talent globally
.
Set up shop in foreign countries and let us take on the risk for you.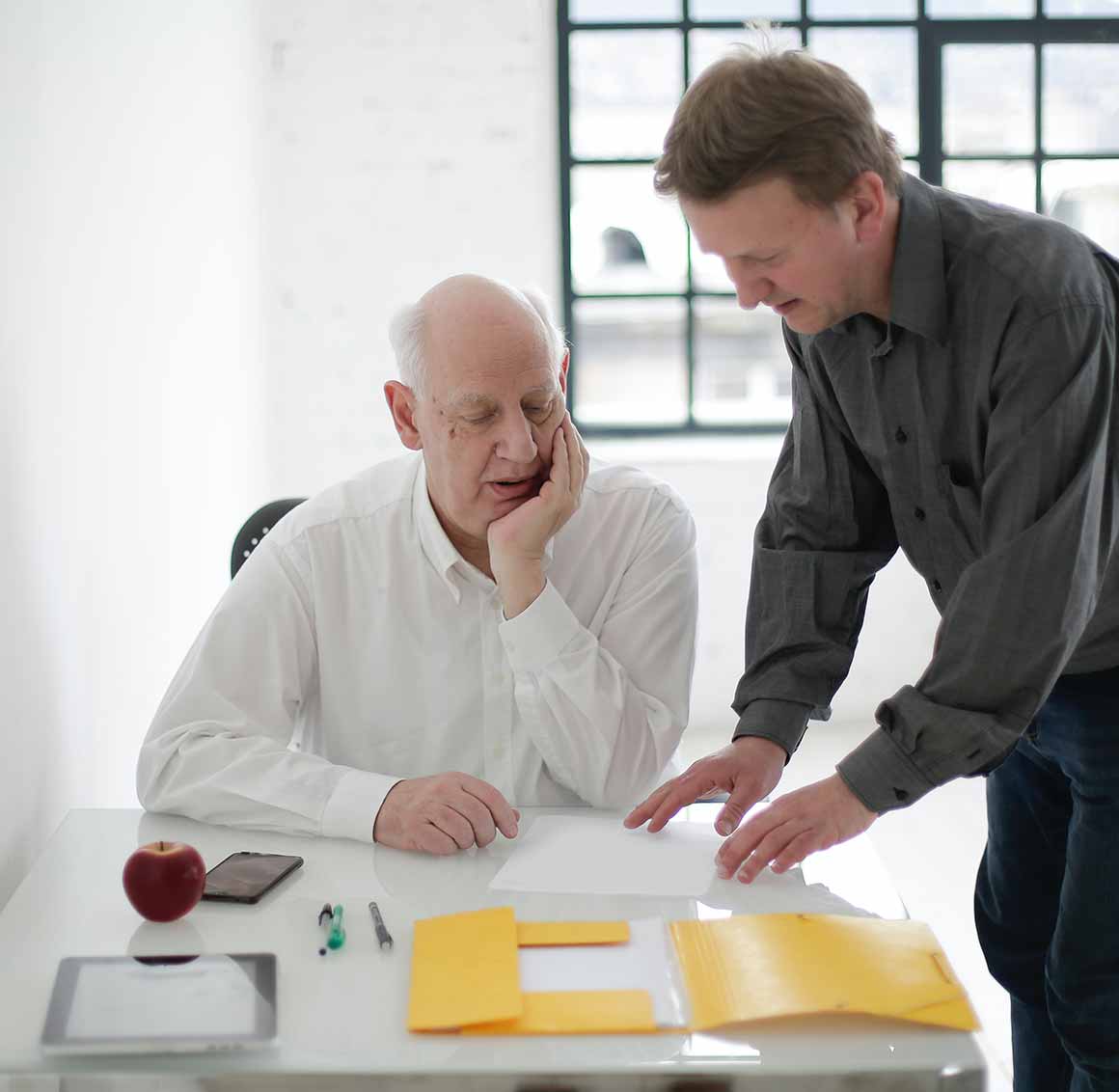 Industries
Listen with Empathy, respond with Innovation
.
PSII is focused on helping our clients overcome the obstacles when expanding business to new regions. We have always put the focus of our high quality service and efficient technology second. We are proud of our latest technology because we've built it by listening what our clients' needs are when operating a global organization.
Years of combined experience
30+
Trusted by the world's fastest growing companies
:
Get a personalized solution today
.
150 Research Lane, Suite 307
Guelph, ON, Canada
N1G 4T2
Monday-Friday: 8:30am — 5:00 pm EST