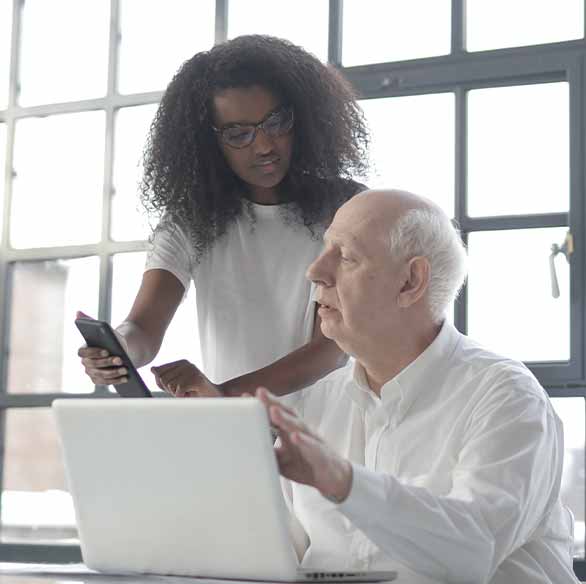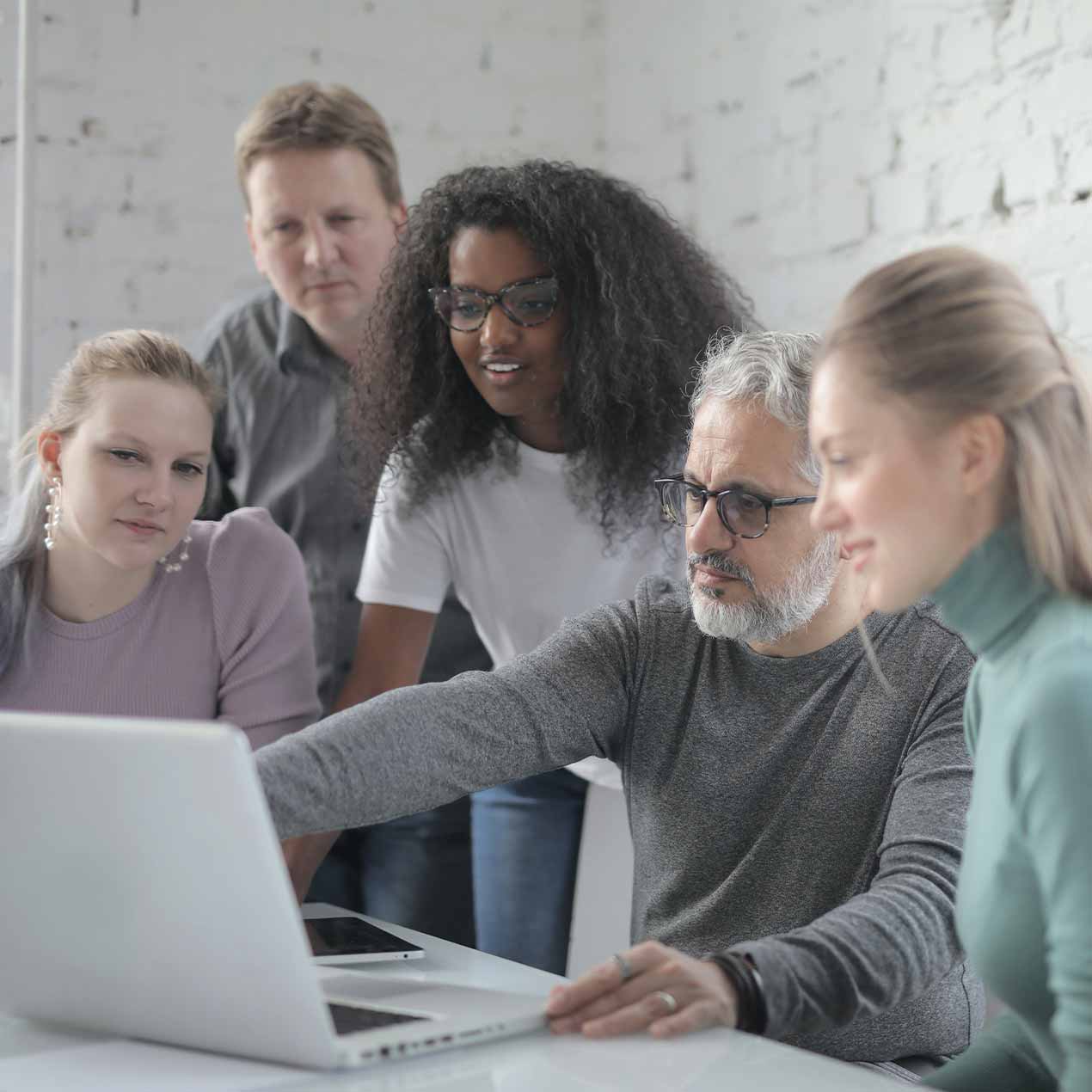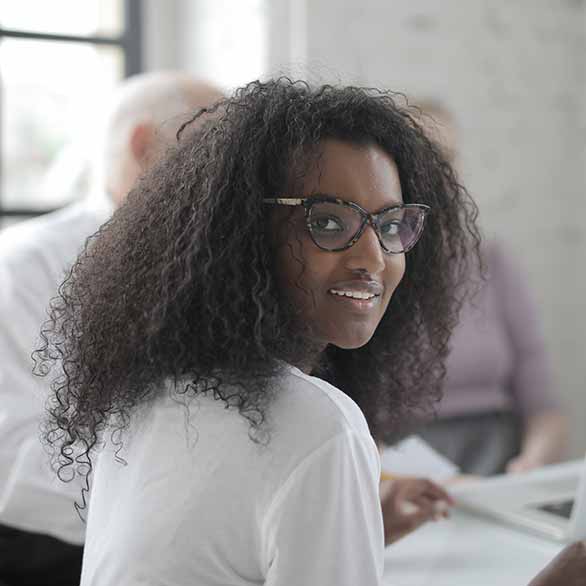 Our Story
.
Our firm started from humble beginnings in 2001, as a spin off of our full service accounting practice. Payroll Solutions' founders Michael and Jennifer Coté recognized the demand for dependable, managed services in Canada, which they later expanded to select international jurisdictions. Sadly, in 2009, Jennifer lost her hard fought battle with terminal brain cancer. Since that time, Michael carried on the torch and formed Payroll Solutions International Inc (PSII). Today, PSII employs more than 100 elite HR, accounting and payroll professionals and serves more than 150 countries worldwide.
Our intimate service structure enables us to provide dedicated, live service support. Whether for basic payroll or a full scale enterprise configuration, we can accommodate organizations of any size, from any industry.
Global Managed Services
We leverage more than 75 years of experience with our global partners. We deliver trusted results, transformative technology, and in-market expertise. Save time and money with our new generation of Human Capital Management, or integrate our services with your existing suite of applications.
Our innovative and integrated approach provides multi-lingual, multi-currency, intuitive web-based software available through any PC, mobile or tablet device.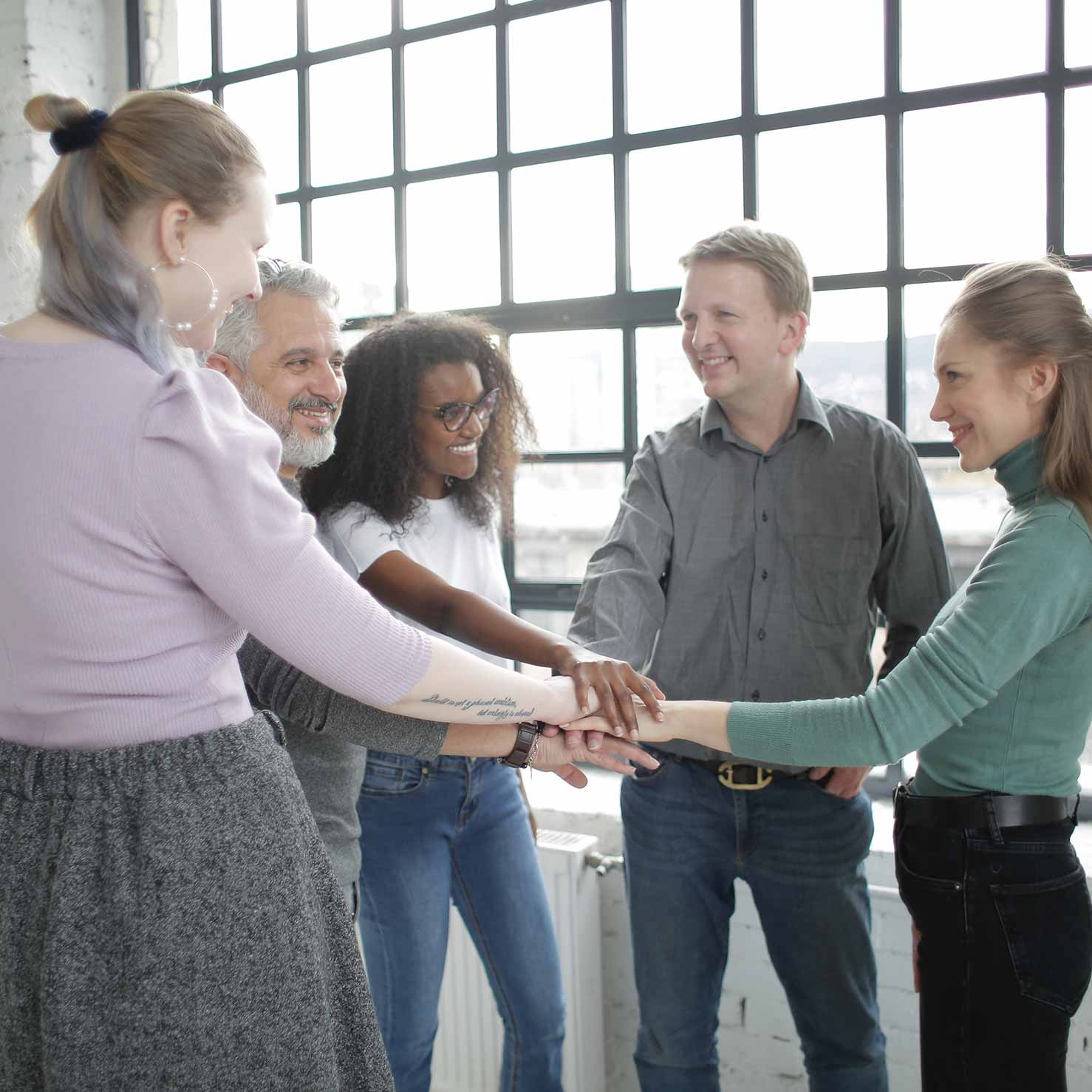 Our Mission
Revolutionize the global payroll industry
.
Our mission, put simply, is to revolutionize the payroll industry by making global expansion and compliance accessible to all organizations across the globe, regardless of size or industry.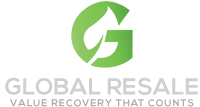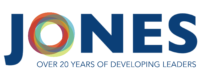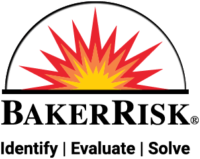 Respect
PSII is committed to continually fostering a respectful workplace where every employee, client, stakeholder and supplier are treated in a dignified and respectful manner.
Communication
Effective communication is the most valuable tool for all organizations. Let us give your team the tools they need to make informed decisions relating to compliance.
Customer Commitment
We are dedicated to understanding our customer's needs, and in the pursuit of providing 'best of breed' support to our Customers and their staff.
Accountability
We will always make it right. While we may not be perfect, we strive to provide prompt resolutions as queries arise to maintain a high level of satisfaction from your staff.
Integrity
Integrity is the fundamental quality that drives our organization to conduct all business interactions in an honest and transparent manner. Our reputation depends on it.
Teamwork & Collaboaration
Collaboration is key. PSII designs its service and solutions in a manner that is complimentary to our client's existing HR functionality.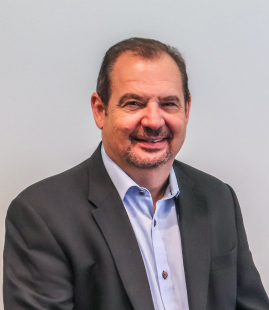 Michael Coté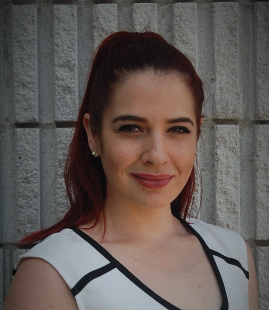 Nicole Winter
Director, Employer Services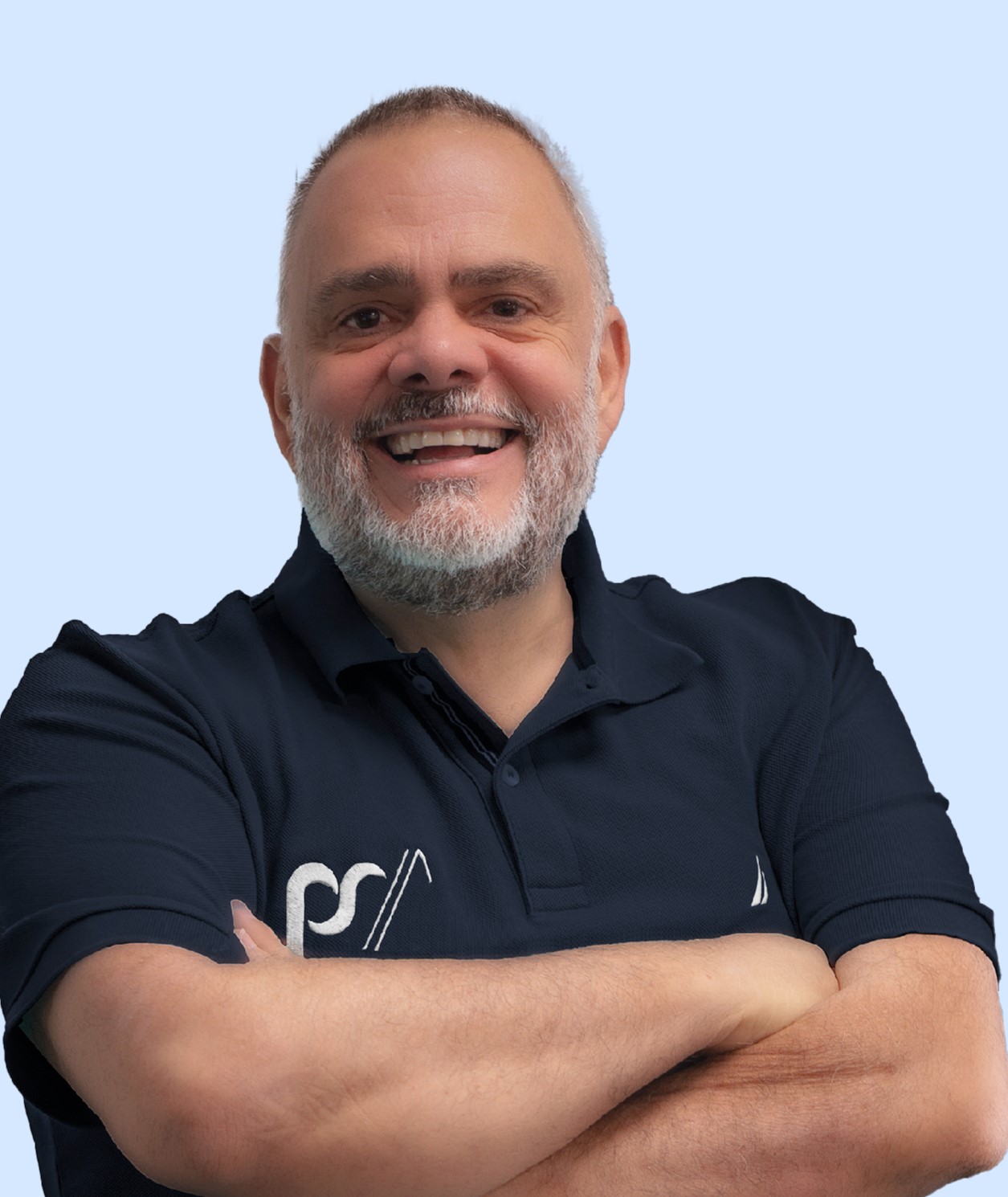 Rafael Vargas
Latin America Regional Director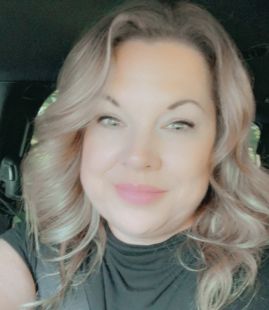 Allaina Kane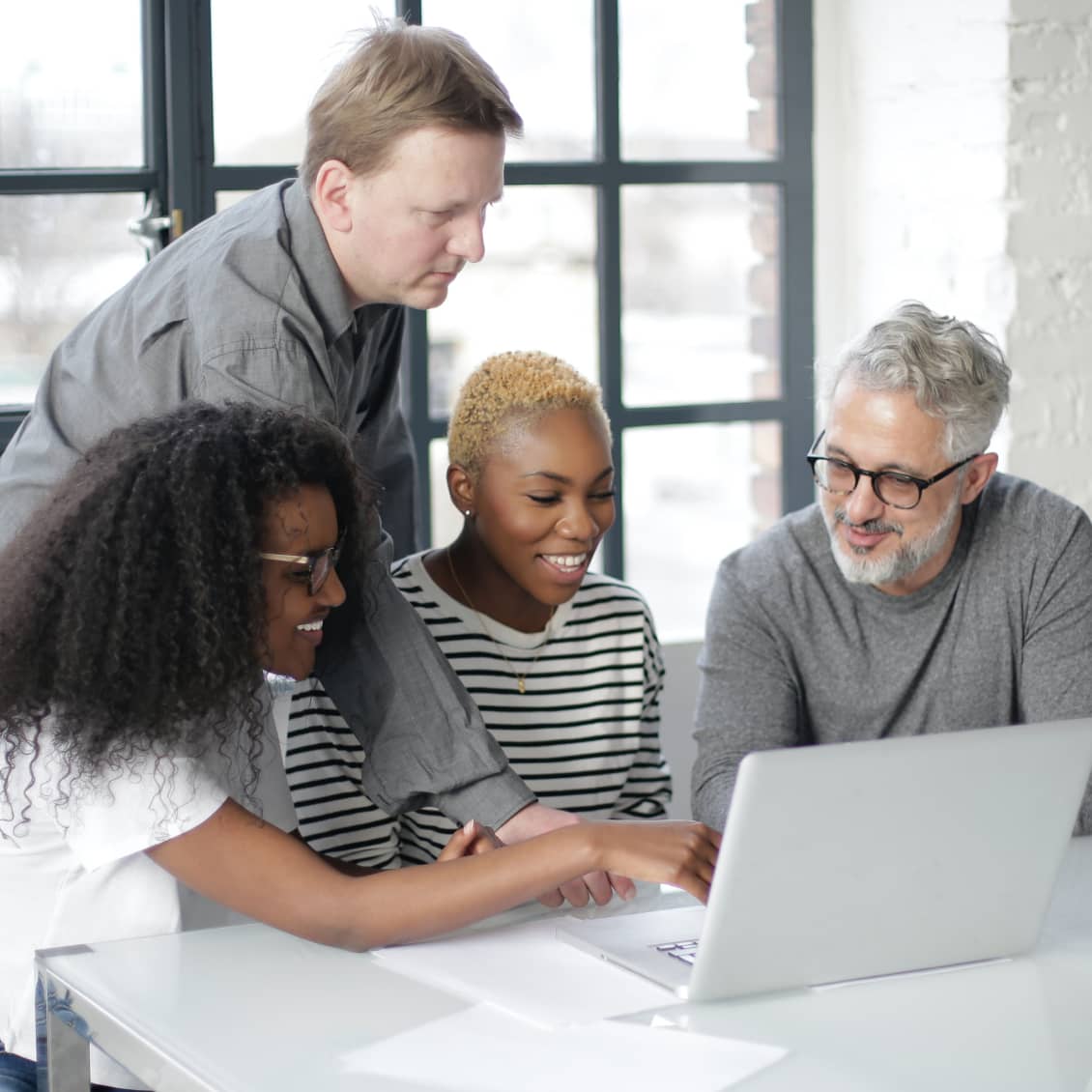 Get a personal consultation
.
Connect with one of our dedicated employer specialists to see how we can personalize a solution to match your needs.